Queens Public Library Online Storytimes:
Little Hands Signing: Feeling Sign Stories By Hand With Kathy MacMillan
Sing, sign, play, and learn basic American Sign Language! These fun, hands-on storytimes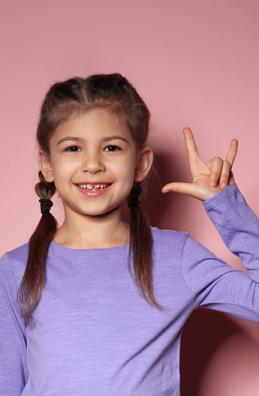 for the whole family are presented by Kathy MacMillan, author of "Nita's First Signs" and "Little Hands & Big Hands: Children and Adults Signing Together."
These storytimes will be streamed live at 12 PM each Thursday December 1- February 1 on Facebook and YouTube. We also invite you to join us at Astoria Library to watch the livestream with fellow library customers! Can't watch live? Check out the recordings and sign and play anytime!
December 1: Friendship Signs
December 8: Family Signs
December 15: Celebration Signs December 22: Giving Signs
December 29: Countdown to Fun (and New Year's) Signs
January 5: People Signs
January 12: Sing and Dance Signs
January 19: Togetherness Signs
January 26: Manners Signs
February 2: In My Community Signs
Join on Facebook: https://www.facebook.com/QPLNYC
Join on YouTube: https://www.youtube.com/QueensPublicLibrary
This program is funded by NYC Council Member Tiffany Cabán. Click here for more information.