Happy birthday to me!  I'm celebrating my favorite day of the year with two new giveaways!
Giveaway Number 1 is on Twitter:
Giveaway Number 2: Win a signed copy of Sword and Verse on Goodreads!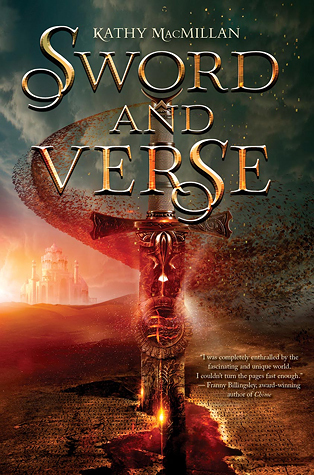 Over the next few months, I'll be hosting lots of giveaways of annotated copies, advance reading copies of great books from members of the Sweet Sixteens, and more! Follow me on Twitter to learn more.